Speculations that famed Texas burger restaurant Whataburger is seeking a new facility in Irmo are accurate, according to town officials on Thursday.
"Yes, Whataburger is coming to town," stated Douglas Polen, Assistant Town Administrator in Irmo.
The burger chain is building a new facility at 1185 Dutch Fork Road, near the Ballentine neighborhood, next to Aldi and Starbucks, which is already under construction.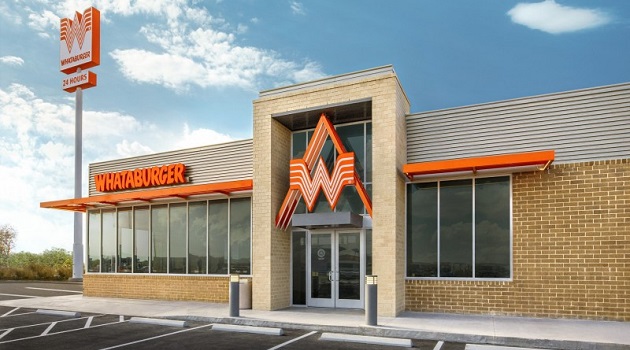 The plans are currently in the permitting phase, which means that Whataburger builders and architects must obtain approval from the town, state, and county.
The town is waiting for Whataburger to submit all of its designs for review to the building inspector. Once that is completed, the town estimates that it will take 48 to 72 hours to grant their permit.
Magnolia Property Group, a Greenville-based developer, said it will complete site work in the next weeks and expects to receive its building permit a few weeks later, with construction beginning within the following 30 to 60 days.
Founded more than 72 years ago, Whataburger's name says it all. Whataburger's founder Harmon Dobson envisioned a burger so big and tasty that when folks took a bite, they couldn't help but exclaim, "What a burger!" Today, the brand has more than 950 locations operating 24/7, 364 days a year.